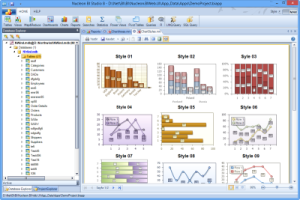 Nucleon BI Studio
Nucleon BI Studio is a business intelligence tool which provides reports, charts, dashboards, pivot tables, data export and import, SQL and JSON queries and more features.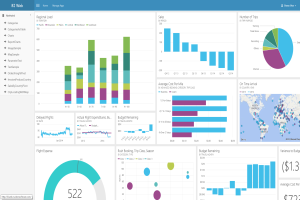 Nucleon BI Web
Nucleon BI Web is a business intelligence solution for web and provides report, chart, dashboard, table, image, text items and data export/ import features.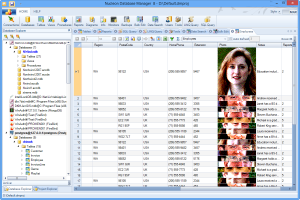 Nucleon Database Master
Nucleon Database Master is a modern and powerful database management and administration tool for relational and NoSQL database systems and data sources.